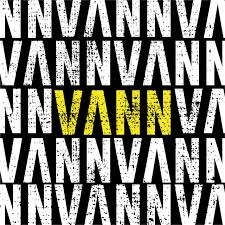 It's funny how things work out…
A chance encounter here and there. Friendships made. Kindred Spirits.
VANN is a new musical collective who's aim is to record music to the highest possible standards.

It just started out as a bit of fun, but it was too good to leave on a computer hard-drive.
You may not like the music. It may not be your thing…
But it is UNDENIABLE!
Watch this space for updates on this exciting new project.
We are talking with some exceptional companies with regards to placing VANN songs on films & TV.