I have been doing a series of YouTube videos on the amazing Valeton GP-200 amp sim and FX unit. See here for a first look overview.
---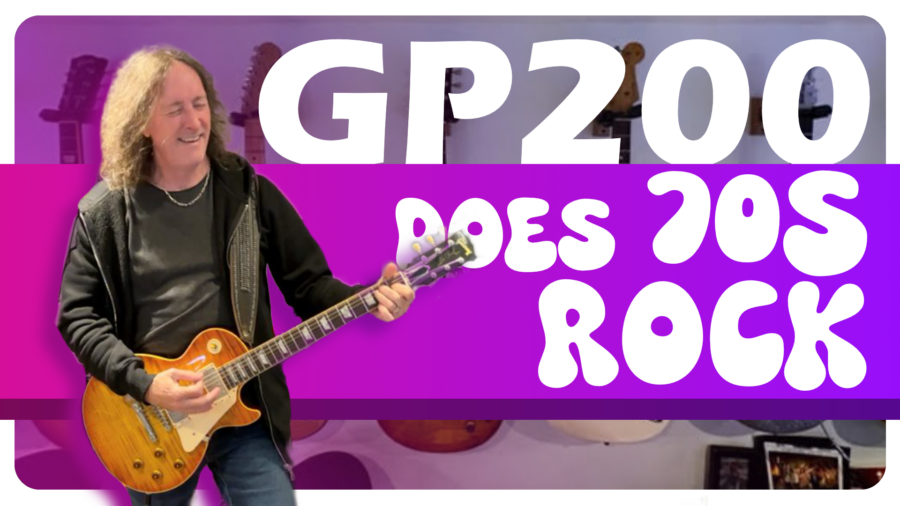 Download the patches that I made for the 70's rock video.
---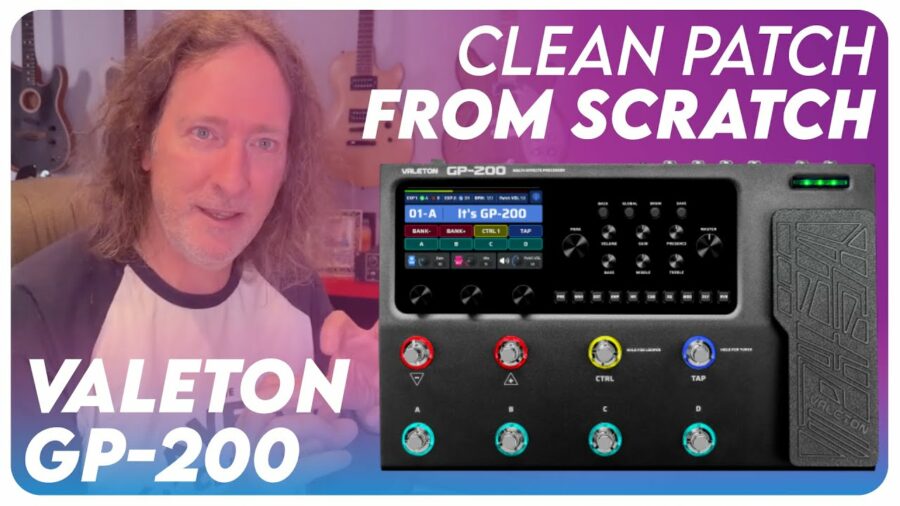 I have started to do videos showing how I make patches from scratch. Here's my first one! A CLEAN 80's sparkly sound… especially good with a Strat – Click Below.