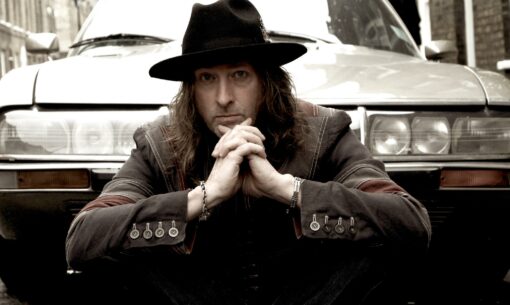 MUSICIAN, SONGWRITER, PRODUCER
Welcome to my little sliver of the www.
I am incredibly blessed to work in this business which can be SO hard to break into and earn ANYTHING from, let alone a living!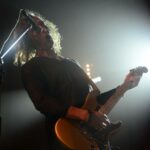 I have been lucky to tour the World both as an artist AND a technician and it is one of the greatest gifts. I simply LOVE travelling and to be able to do it whilst getting paid has been a great joy. I did my first tour with prog rockers: ELP in 1986 which was an arena tour of the U.S.A. and since then, I have been able to go to countries that I simply wouldn't have ordinarily been able to visit from every corner of the Earth.
When producing, I now predominantly work out of my own studio (Shabby Road) as I have everything that I need right to hand. It makes it more cost-effective for my clients and has a laid-back chilled atmosphere. I only work with artists that I WANT to work with and this makes the process incredibly stream-lined. I can hear the finished product in my head before we start and once the starting pistol fires, the song comes together very quickly.
Producer, Engineer and Musician.
Based in Watford, UK.
Lecturer on MA course in Audio Production, University of Westminster. London.
Jeff Wayne (The War of The Worlds), Lodestone Kick, Red Box, BBC Big Band, Cradle of Filth,